If you're looking for a fence contractor to help with commercial fence installation, you've come to the right place. Georgetown Fence & Deck offers high-quality workmanship and excellent customer service.
Commercial fencing is essential to secure commercial property and to provide safety to employees, customers, and the general public. The various types of commercial fencing include chain link fencing, ornamental metal fencing, wooden fencing, vinyl fencing, and more!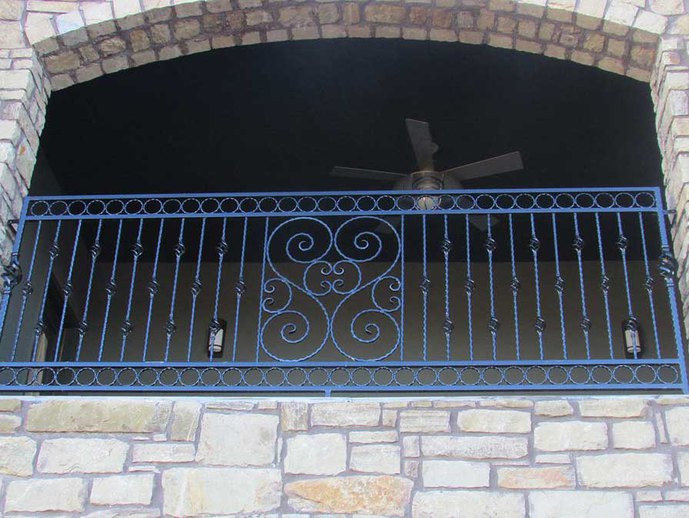 Advantages of Commercial Fence Installation by Professional Installers
When you hire professionals to create a custom product, this is your chance to set your business apart from all the others. In addition to providing you with a commercial fence to enhance security and match your brand, we'll find solutions for the unique concerns your business faces, from custom dumpster enclosures to automated gate systems.
A professional and secure installation can:
Help prevent theft and vandalism
Minimize distractions for people working or doing business
Keep out unwanted guests
Ensure workers and customers have privacy
Improve the appearance of the property
Keep people out of dangerous areas
A Fair Cost for Commercial Fencing and Gates
We understand that businesses have to be careful with allocating their budget. Therefore, we offer a fair price to build a commercial fence. Our fencing installers use high-quality materials and skilled workmanship, so you can be sure we don't trade off quality in our work.
Commercial fencing installation around outdoor properties allows businesses to prevent trespassing and avoid premises liability claims. We build a solid fence that lasts for decades – we stand by every project our company completes.
When choosing commercial fencing, it's essential to consider security needs, aesthetic preferences, and maintenance requirements. Hiring a professional fencing contractor is also important to ensure the proper fence installation and compliance with local building codes and regulations.
In addition to fencing for your business, we can customize the outside with a patio, commercial decking, pergola, dumpster enclosure, or other outdoor living enhancement for you and your customers to enjoy for years to come.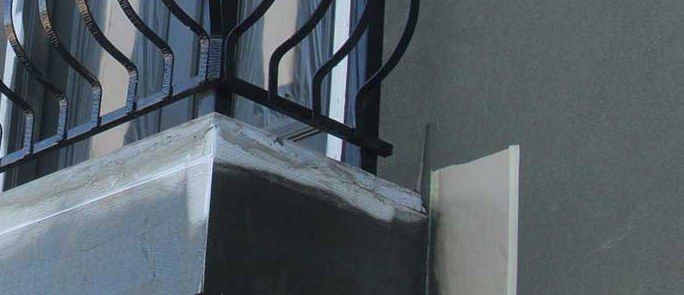 Hire an Experienced Local Commercial Fence Company
A fence can add security, privacy, and beauty to any outdoor property. When looking for top-notch commercial fence contractors, look no further than Georgetown Fence & Deck. Our company is locally owned and operated, and we're committed to meeting and surpassing your expectations. We aim to provide durable commercial gates and fencing working with your budget.
Call 512-948-7539 today for a free consultation with our commercial fence installers!
Free Constultation
Customize your business outdoor space with these custom additions!
See Our Completed Projects
---